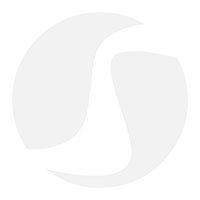 Jonathan Shelley, Founder
Jonathan qualified as a chartered accountant in 2006 at Deloitte, London, in Financial Services. He spent a year at UBS, London, and then four years at BT Pension Scheme where he was responsible for the financial and operational oversight of over £38 bn in investment assets. During that time, he managed the setup and oversight of over £8bn in global fund structures with exposure to alternative assets ranging from Private Equity, Commodities, Alternatives and Secured Lending.
Since 2011, Jonathan has run the Shelley Capital group of companies which provides a range of secured lending and property development opportunities to investors as well as investment reporting solutions, via the Addepar Reporting Platform, to Family Offices, High Net Worth Individuals, Wealth Managers and Funds.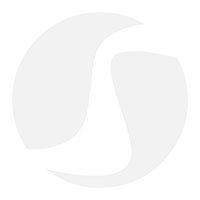 Jonathan Newman, Head of Finance
Jonathan joined as Head of Finance in June 2021, having held previous roles with firms including KPMG, BDO and Smith & Williamson. He is a qualified chartered accountant (FCA) with a strong background in Forensics and over 15 years of experience in Financial Services. Jonathan is primarily responsible for the management and delivery of the Investment Reporting Services to all clients, via the Addepar Reporting Platform.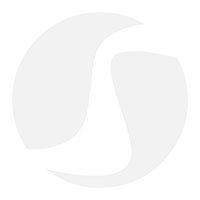 Denise Frohwein, Business Development Manager
Denise has worked in the wealth management industry for over 10 years, most recently in the Secured Lending space, with specific focus on business development and client relationships. Denise joined Shelley Capital in August 2020 and is responsible for growing the investor base and managing all client relationships. She also manages the development of relationships with brokers and introducers for secured lending deals. She has excellent people skills and has a BA in Business Studies from Middlesex University.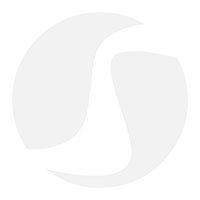 Wayne Hattrill, Business Development Manager
Wayne previously spent 15 years at Barclays and has significant experience in the Finance and Wealth Management space with the specific focus of business development and building client relationships. Wayne joined Shelley Capital in September 2022 and is responsible for expanding the Investment Reporting service, via the Addepar Reporting Platform, to Family offices, High Net Worth Individuals, Private banks, and Wealth Managers. His aim is to provide these clients with real time portfolio reporting and insights so they can make better investment decisions.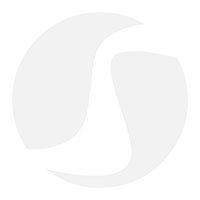 Kate Mcilvaney, Fund Accounting
Kate joined Shelley Capital in February 2014, having previous experience in the Accounting & Finance sector. She holds a BA from University of the West of England. Her responsibilities include the ongoing data management and pricing for the investment assets as well as project management roles for the onboarding of the new clients onto the Addepar Investment Reporting platform. She is also actively involved with managing the Guernsey relationship for the Shelley UK Secured Lending Fund, attending Board meetings and ensuring service levels are maintained.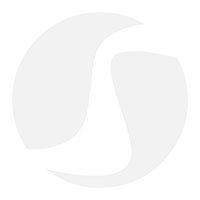 Charlotte Wilson, Fund Accounting
Charlotte joined the firm in March 2019. She holds a BA (Hons) in Accountancy and Finance from University of Plymouth. Charlotte is responsible for the ongoing data management, fund valuations, live-pricing and the accuracy of the investment portfolios on the Addepar Investment Reporting platform. She is also involved with supporting new client implementations, the delivery of monthly client reporting and dealing with any structural changes to investment portfolios.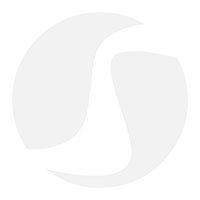 Max Joseph, Fund Accounting
Max joined Shelley Capital in July 2022 after graduating with a 2.1 in History from the University of Birmingham. Max is part of the data management team providing the Investment Reporting service via the Addepar Reporting Platform. He is currently studying for the ACA accounting qualification with the ICAEW.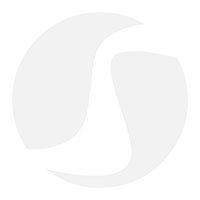 Yael Jackson, Operations
Yael has been with Shelley Capital since June 2015. She holds a BA from Thames Valley University. Yael manages all operational aspects for the Shelley Capital group of companies and provides all PA support to the Founder. She has significant experience in operations and business organisation roles. She plays a key role with providing ongoing operational support across the various service lines.